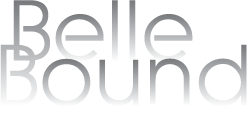 Here are our banners, if your interested in a link exchange please post one on your site and contact us and we will add your banner (or text link) here.
Contact us
if you require your link to be added to Belle Bound website.
Below are some links to other great sites. Be sure to check them out!